Join me on a breathtaking journey as we delve into the heart of Africa, guided by none other than safari expert, Joan Schnelzauer safari. This is not merely a safari; it is an exploration into the very soul of the African wilderness, an intimate encounter with its extraordinary wildlife, and a unique cultural immersion.
The Lure of the African Wilderness
The African wilderness is an unspoiled treasure; a testament to nature's grandeur. The thrill of witnessing the majestic lion in its natural habitat, the awe-inspiring sight of herds of elephants trekking across the savannah, and the enchanting calls of exotic birds echoing through the verdant forest canopy; these are experiences that will forever be etched in your memory.
Joan Schnelzauer: Your Guide into the Wild
When it comes to exploring the African wilderness, Joan Schnelzauer is a name that resounds with authority and expertise. With her extensive knowledge and deep passion for Africa's wildlife and its conservation, Joan is your perfect guide for an authentic safari experience.
An Encounter with Africa's Incredible Wildlife
One of the biggest draws of a safari is undoubtedly the opportunity to encounter Africa's incredible wildlife. From the majestic elephants to the stealthy leopards, each creature offers a glimpse into the fascinating world of the African wilderness. With Joan Schnelzauer safari, you are guaranteed unforgettable wildlife encounters.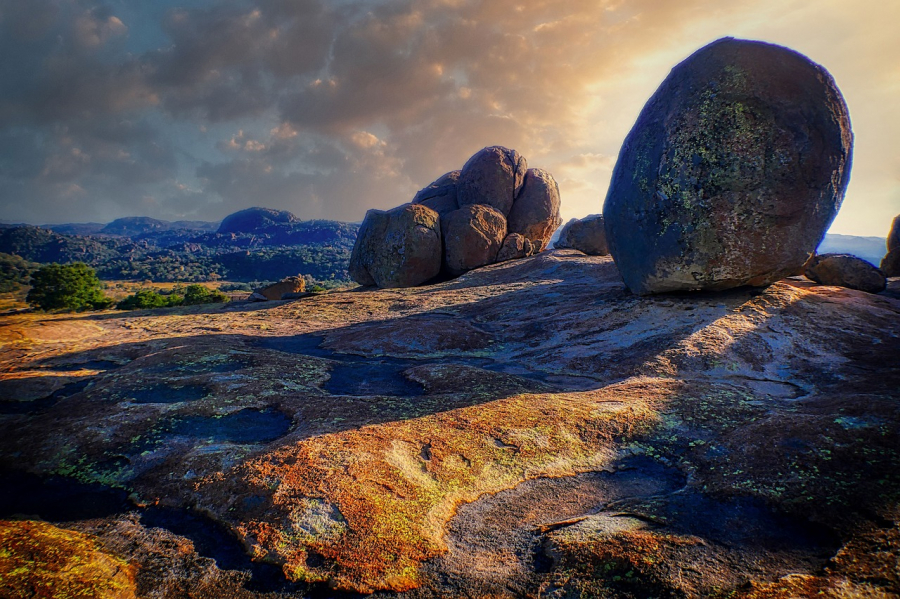 Discovering Victoria Falls: The Smoke that Thunders
Africa is not just about its vast savannahs and abundant wildlife. It is also home to one of the world's most spectacular natural wonders - Victoria Falls. Known locally as Mosi-oa-Tunya or "The Smoke that Thunders", Victoria Falls is a sight to behold. Discover the grandeur of this natural spectacle as part of your safari journey.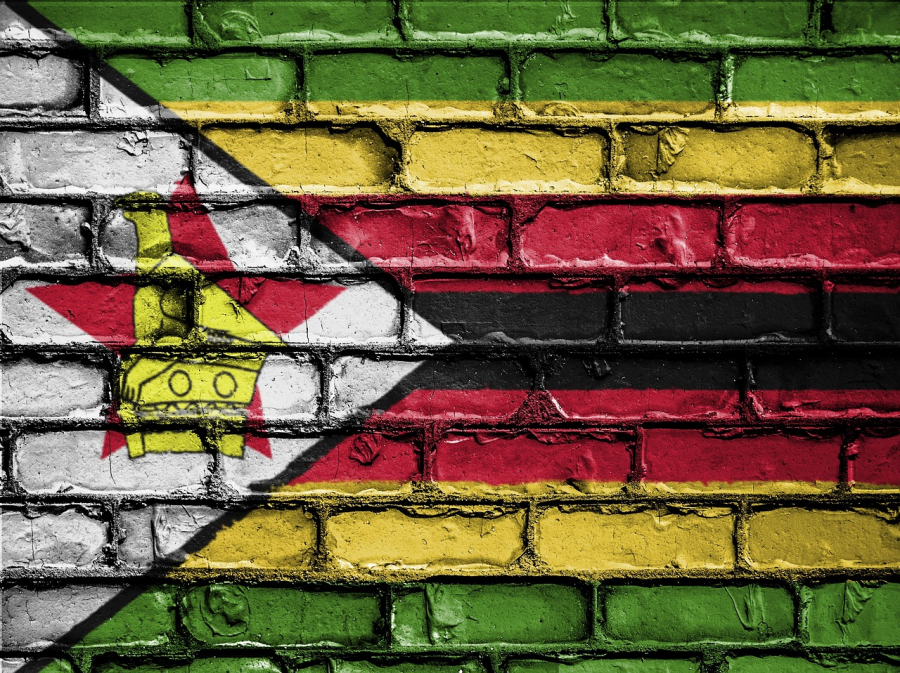 Experience an Authentic African Safari with Joan Schnelzauer
Embarking on a safari with Joan Schnelzauer is more than just a wildlife spectacle; it's an adventure that takes you deep into the heart of Africa. It's about experiencing the pulse of the wilderness, the rhythm of the wildlife, and the allure of the landscapes. It's about immersing yourself in an extraordinary world and coming away with memories that will last a lifetime. Join Joan Schnelzauer on an unforgettable safari journey as you delve into the heart of the African wilderness. Experience the thrill, the awe, and the beauty of Africa. This is more than a safari; it's a journey into the wild, a journey into the soul of Africa.